Learn What Knew Health Has To Offer
A proven alternative to traditional coverage. Below you'll find all the services included with our membership.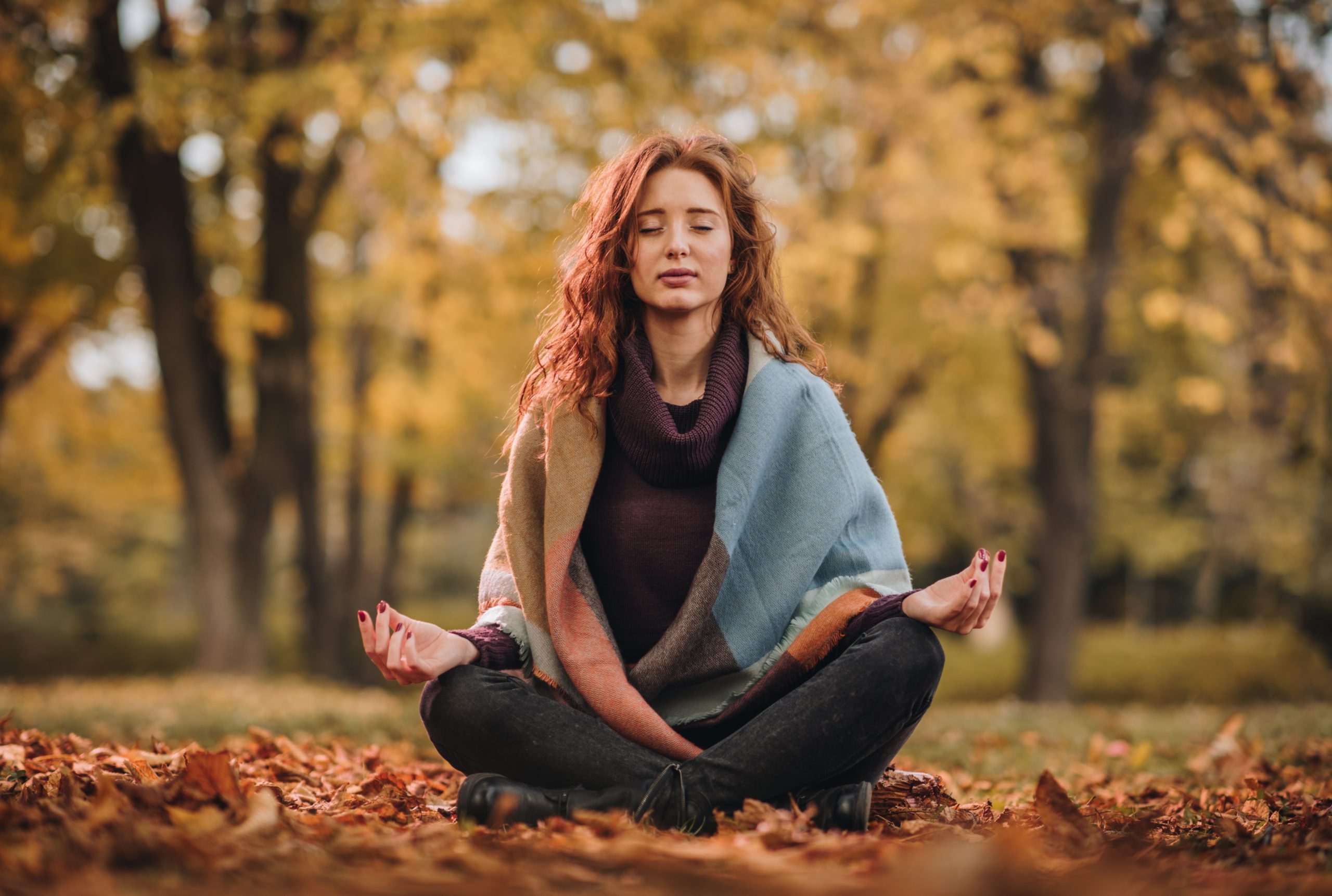 Live Better + Save Money + Help Others
Knew Health is a monthly membership that gives you
tools to stay healthy
and have
peace of mind when life happens
Wellness & Preventive Health
 Knew Health has removed barriers so members have better access to preventive and wellness services to improve their health & well-being
Two No Cost Personalized Health or Life Coaching Sessions
Our one-on-one health coaching service helps you identify and reach your wellness goals, like improving sleep quality and diet, developing effective exercise habits, and supporting your mental health. Each year our members can schedule with one of our health & life coaches, two complimentary sessions.
Scheduling is done simply through your Member Portal, and your appointments are virtual, so you can stay on track of your goals no matter where you are.
With our portfolio of coaches, you can choose the right fit for your priorities and lifestyle.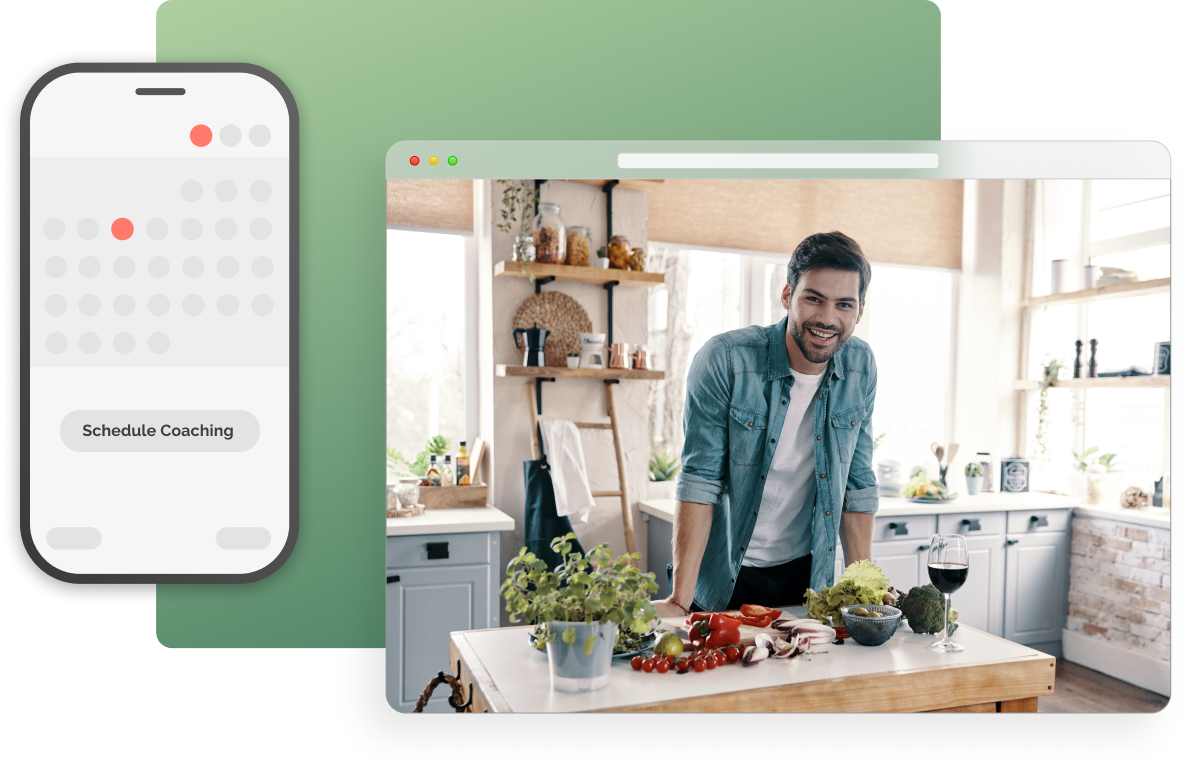 All Members Receive 35% Off Supplements
Whether it's turmeric for inflammation, elderberry for immunity, or pre/probiotics for gut health, supplements optimize our lives so you can feel your best. 
Our online high- quality dispensary provides you with a 35% discount on thousands of trusted vitamins, supplements, and skincare products from over 400 top brands, including Ortho Molecular, Thorne, Apexenergetics, Pure Encapsulations, Metagenics, Integrative Therapeutics, Vital Nutrients, Biotics Research.
We take zero profit from your orders, and they're delivered right to your door. 
No Cost & Discounted Labs & Testing
All members have access to no-cost panels that include CBC, CMP, and insulin testing. Each member also has an additional $80 annual allowance towards the testing of their choice.  Having access to regular labs, which you can review with your healthcare providers, is like having a barometer for what's
really
going on in your body.
Our lab partner offers draw sites like LabCorp (Lab draw locations) and home testing kits; you can proactively order wholesale discounted tests whenever you need them. View sample price list.
Holistic Health and Wellness Themed Webinars
We regularly invite members to exclusive live webinars with holistic health and wellness subject matter experts on useful topics like thyroid, hormone, and gut health.
No Cost Functional Medicine Consultations
Each household adult receives a complimentary consultation with Vytal Health. They receive an hour-long, in-depth integrative and functional medicine consultation with an expert to take their health to the next level.
*Not available in NH, RI, UT, NM, MA, ME, HI, KS, or CT. We offer a $300 allowance to members of these states who use their own functional provider.
One-Year Wellzyperks Membership
Get access to 150+ of the best health and wellness brands at the lowest prices with a free one-year Wellzyperks membership. You'll find the lowest possible prices, from organic foods to eco-friendly cleaning supplies, skincare, supplements, and fitness classes!
Learn More
Preventive Care Allowances
In addition to having peace of mind for new medical illnesses, injuries, and pregnancies, you'll also have access to routine preventative care. Included with membership:
Woman's Wellness Visits

Annual Physicals

Adult Immunizations

Childhood Immunizations

Colonoscopy or Cologuard

Mammography or Thermography

Baby Wellness Visits

Birth Control
No waiting periods, and all our preventive and wellness services are included without the requirement of meeting the initial unshareable amount. 
Annual $200 Self-Care Credit
We remove barriers for our members to go above and beyond routine preventive care to stay as healthy as possible. To help you manage the costs of additional preventive care, each Membership receives $200 per year for things like maintenance chiropractic services, acupuncture, massage therapy, exercise equipment, gym memberships, and nutritional supplements, and more!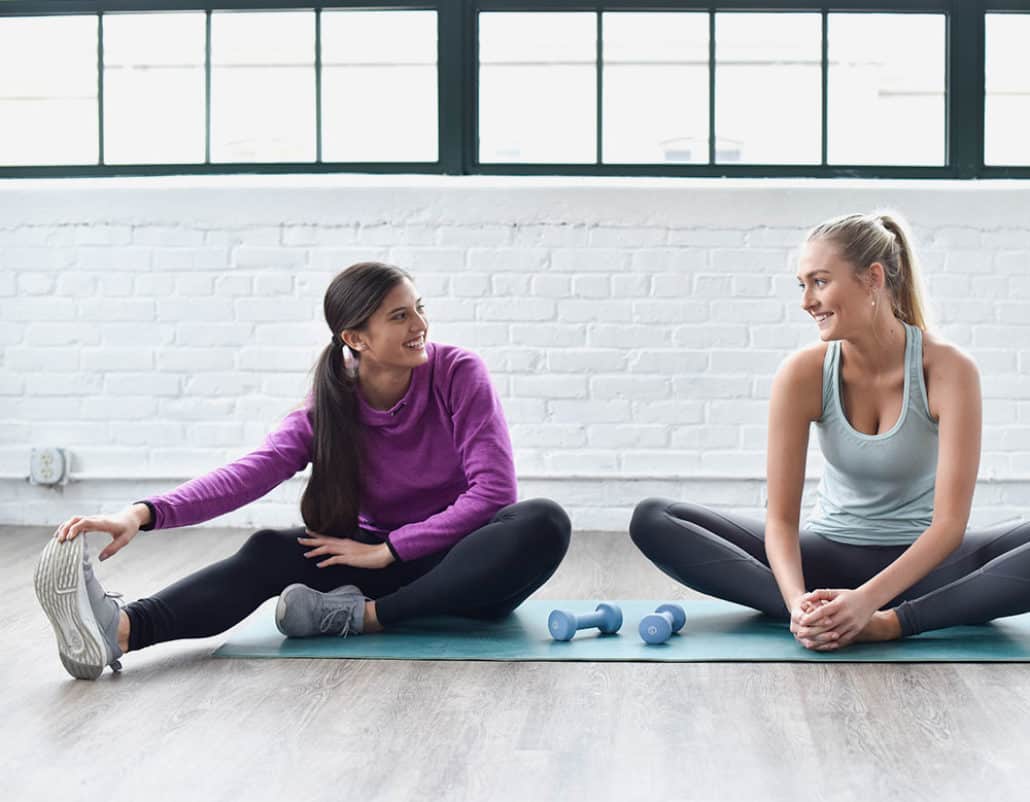 You are empowered and in control, but never alone.
Unexpected Medical Expenses
Knew Health is a proven affordable safety net for its members for when the unexpected in life happens
It's a Community approach to managing medical costs where our members support each other. Every month, you'll contribute a monthly contribution to our Community. These contributions are then used to share in eligible medical expenses, like illness, injuries, and pregnancies.
How it works video
.
You have the freedom to choose your own doctors and practitioners because we don't have any networks. We teach you how to navigate the healthcare system so you'll get the best quality care for the best price. When you save, we all save.
No matter the illness or injury, from cancer to broken bones, you'll never have to face the unexpected alone.
Healthcare Expenses Eligible for Sharing
Hospitalization
Surgery
Imaging
Emergency Visits
Labs
Medications for Acute Care
Recovery
Ambulance (Ground & Air)
You'll have complimentary, 24/7 unlimited access to help with urgent health concerns, like strep throat or urinary tract infection(UTI), from the comfort of your own home.
Within minutes of requesting an appointment online, you'll be able to have a phone call or video chat with a licensed physician in your state that can prescribe medication, if medically necessary.
The concierge team is your personal guide to navigating the complicated healthcare world—no more searching through complicated websites for providers who may be in your network. Our members have the freedom to choose any provider. We will help you navigate healthcare as a self-pay patient. Services include:
Attaining Surgical Second Opinions

Bill Negotiation

Surgery Scheduling

Locating a Provider

Finding Low-Cost Medications

Locating high-quality fair-cost healthcare services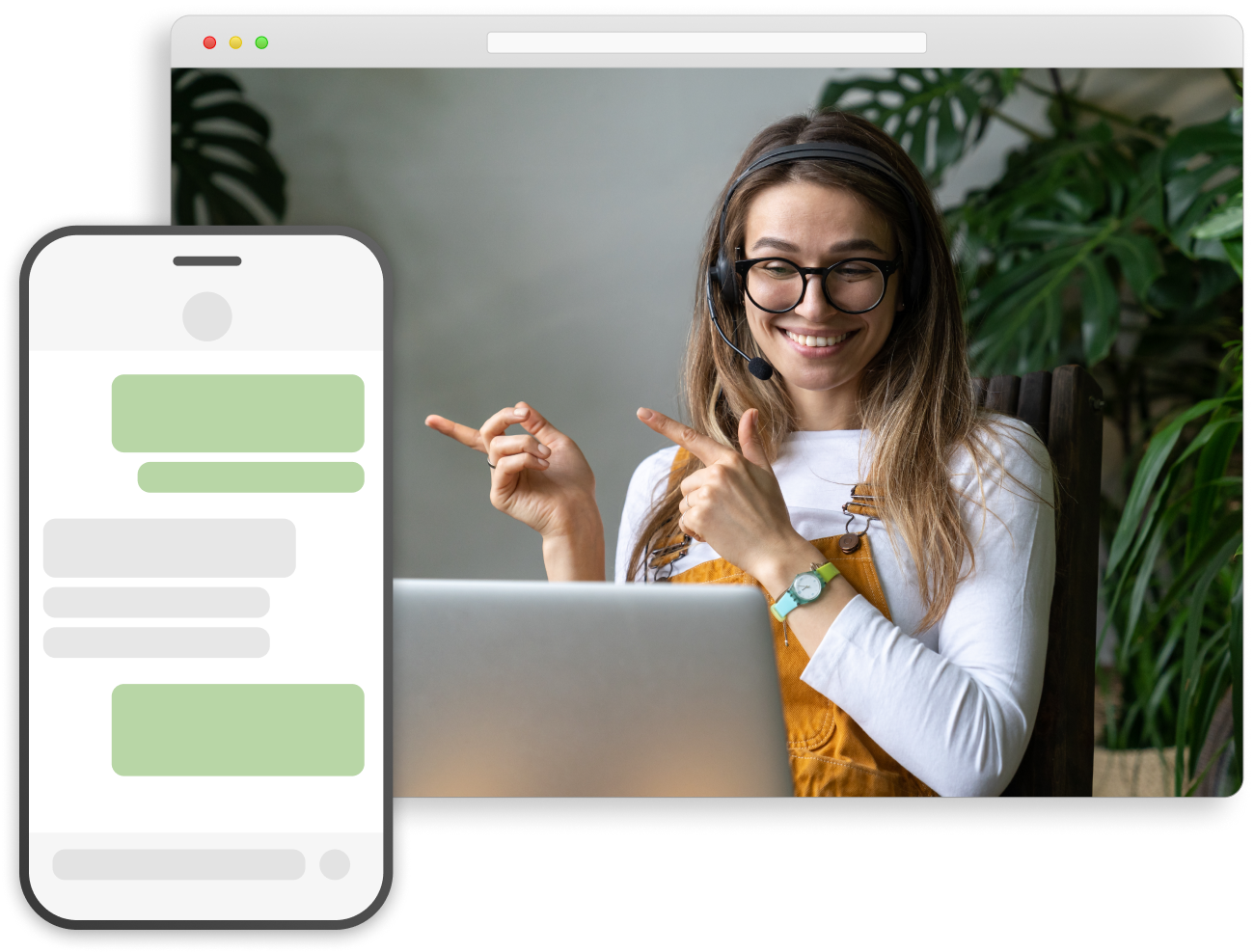 Low Monthly Fees with Free Bill Negotiation
Have you ever tried to understand, let alone negotiate your own medical bills? It's no secret that it's confusing and intimidating.
Knew Health members can access our Health Bill Negotiation Team who are experts at keeping costs low for our entire community.
This expert negotiation results in a lot of savings – which end up back in your pocket so that you have more money to do what keeps you healthy and happy.
For a pregnancy that begins at least 60 days after your Knew Health Membership beings, maternity costs are shared. This includes prenatal care, delivery, postnatal care, and complications. (Note: For a pregnancy that began prior your Membership or within the first 60 days of Membership, pregnancy is treated as a pre-existing condition and not shared.)
Get Confidence with Knew Option (Second Opinion Service)
Some surgical procedures are not medically necessary, leading to needless physical trauma and bills.
We want you to be empowered and understand your choices! That's why we give you the ability to review your diagnoses or treatment regimen, and get a second opinion from board-certified experts from the finest medical institutions.
We give you healthcare peace of mind and tools to invest in your health and well-being.
With their savings, our Members are investing in themselves.
"Knew Health is exactly what I was looking for. They have amazing customer service and ease of use for their services that promote a healthy lifestyle. You get annual blood tests to track your health which is so key to ensuring a healthy body. It is affordable and allows me to build my own company without the massive burden of typical health insurance costs."
"Knew Health works well for me because I was already paying out-of-pocket for all my care because I choose holistic and complementary care to avoid the prescribing cascade and other pitfalls of disease maintenance that you get as the standard of care with regular insurance coverage. Knew Health is saving my family thousands of dollars each year and it gives my family peace of mind knowing that I can get affordable peace of mind as an entrepreneur instead of relying on the expensive coverage from my husband's employer that didn't cover the kind of care we prefer."
"Knew Health works for me because I can use the money I save on premiums to actually get preventative health care like massage and chiropractic. Additionally, I can order my own labs and they are much more economical than any other lab I have found!"
"Knew Health works for me because I don't visit the doctor very often. And I don't take medications. I love that I can access discounted supplements and lab tests. So the money I save from insurance premiums, I can use towards these and other wellness investments. But I know that if something more catastrophic were to happen to me, that I would have access to care and some coverage of the costs. It just makes sense for someone that is generally healthy. I've been recommending to everyone."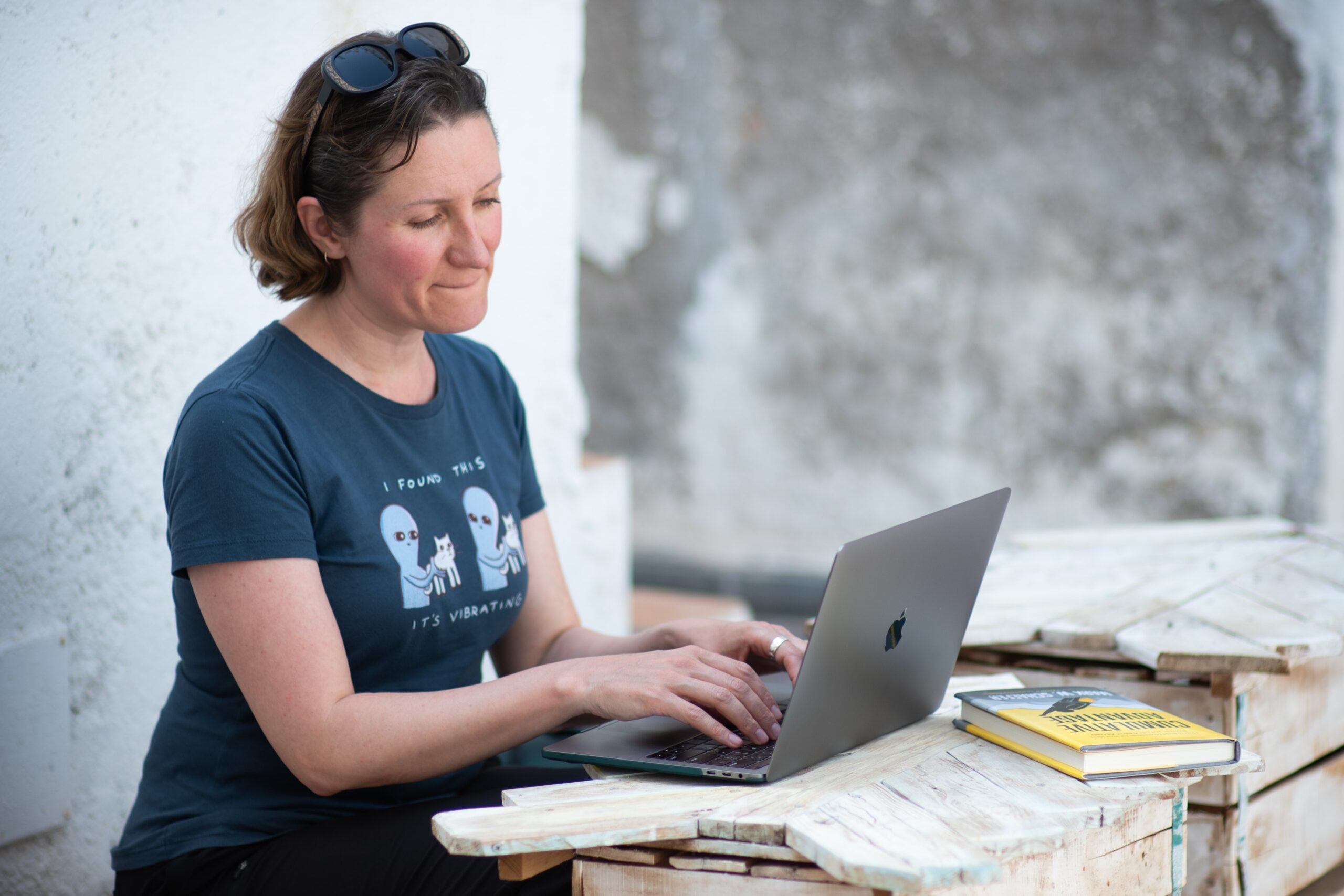 "I was so happy to find Knew Health over a year ago. I was tired of being "chained" to employers because I needed the healthcare benefits. This has allowed me to freelance and have more power to choose who and where I want to be in life!"
"For so long, I have put off the idea of freelancing because I was scared of not having health insurance. Knew Health empowered me to pursue my independent career because I no longer have to worry if a healthcare expense will ruin my life. It's affordable, flexible, and accessible. Every time I have called with questions, someone answers and speaks to me with empathy and patience. They offer their Members an array of wellness resources and tips. This all seemed to good to be true at first, and so far it's been wonderful. Thank you Knew Health for being a game-changer in the healthcare realm."