Your solution to the rising cost of Healthcare
Medical cost sharing gives you an affordable alternative to health insurance.
73.7% of uninsured adults said that they were uninsured because the cost of coverage was too high.

KFF.org
What is Medical Cost Sharing?
Medical cost sharing is similar to conventional healthcare, but is different in that we offer a lower monthly cost, and round-the-clock access to a committed care team.
Don't delay your care.
What Do I Get?
Affordable Monthly Payments

We are able to give our members lower payments by providing medical cost sharing.

Tailored Health Support

Free Health Coaching, 24/7 Telemedicine, discounted lab work, fitness classes and supplements.

No Network Limitations

Choose your own healthcare providers without the restriction of networks.
Healthcare with Advantages
We pair wellness-focused resources to keep you feeling your best with all the tools you'll need to save money when large, unexpected medical costs happen.
Extensive Sharing

Our community shares in preventative care, maternity, illness, and unexpected medical costs, with no caps or limits.

Inclusive

We accept everyone, regardless of past medical conditions or religious affiliations.

Proven

Knew Health is a community of thousands of individuals, families and businesses who benefit from our skilled team of medical bill negotiators, which average a 46% reduction in medical costs. Our Members save on preventive care and on the cost of new medical conditions.
Want to Get Started?
Get a FREE quote today! Monthly price is based on your individual needs and personal information such as age, location, etc.
Meet the CEO
Knew Health is proud to have Joshua Rosenthal as CEO, bringing over 30 years of experience in the Health and Wellness field. As the father of Health Coaching and founder of the world's largest nutrition school, Joshua set out to change the future of healthcare and help people live better lives. He is passionate about his philanthropy work and making a difference in the healthcare space.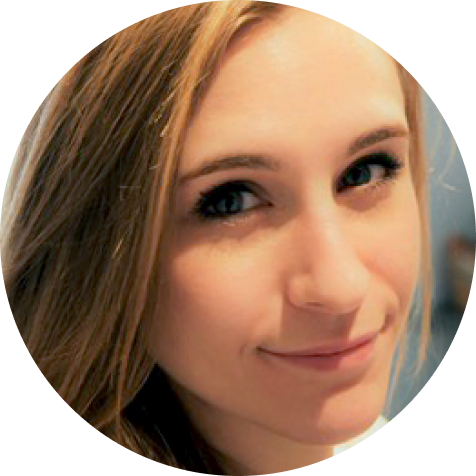 Meet the Director of Member Services
Knew Health is proud to have Hillary Zalabak as Director of Member Services. With over 15 years of experience in customer relations, Hillary is deeply committed to the care of all Members. She recognizes the difference between being a big company and a great company, which is ensuring our Members and their well-being are our first priority. It is with the respect and compassion that Hillary and her team bring to Knew Health each day that we make a difference in our Members' lives.
FAQ
Membership
What is Knew Health?

Knew Health is your solution to the rising cost of healthcare. We are not an insurance plan. Instead, we are an affordable and inclusive monthly Membership. Our Members are empowered to take charge of their health with daily wellness services, preventive coverage and savings to invest as they see fit. Whether that's alternative medicine, organic foods, or other wellness resources.

Knew Health Members are also part of the Medical Cost Sharing Community which helps in the event of medical emergencies, illnesses, and pregnancies. By sharing these expenses among our Members, we reduce the financial impact on each individual and keep costs affordable and stable.

Our Members are like-minded and empowered, but never alone.

What are the advantages of becoming a Knew Health Member?

Glad you asked! Members receive:

personalized, free health coaching
sharing for preventive services
medical cost sharing for unexpected, large healthcare costs
35% discount on thousands of supplements
free and discounted lab work
24/7 telemedicine
medical bill negotiation services
annual allowances for additional preventive health services
and more!

How do you manage large medical expenses?

Knew Health is a community of thousands of individuals, families and businesses who benefit from our skilled team of medical bill negotiators, which average a 46% reduction in medical costs. For large bills, our negotiation team will step in to help keep bills lower, for you and the rest of the community! This ensures that you have peace of mind in the event of large medical expenses and we can consistently offer low membership rates.