Knew Health Member
Picks & Perks
Members enjoy our picks and perks for health and wellness.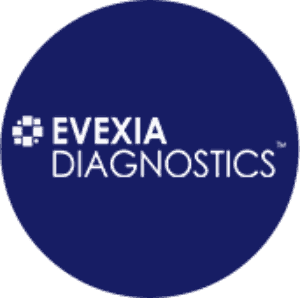 Evexia Diagnostics
Fullscript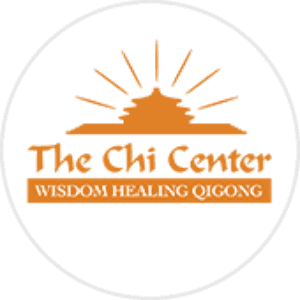 The Chi Center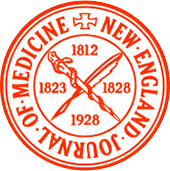 The New England Journal of Medicine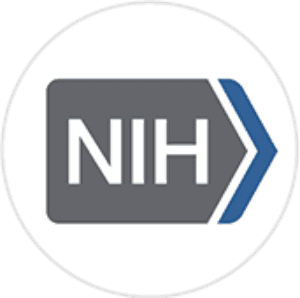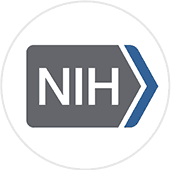 National Institute of Health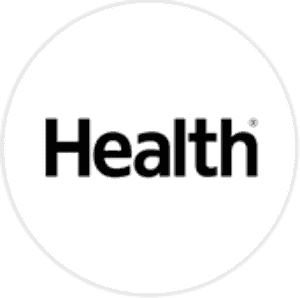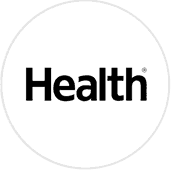 Health.com
At Knew Health, our goal is to offer unbiased recommendations of valuable tools and resources to empower your health. Therefore, we have opted to receive no affiliate commissions from recommended products/services.